We understand when disaster strikes it can be a very traumatic and chaotic time for a homeowner and their families. We have tried to simplify and make our process for aiding you during this time as transparent as possible. Below we have outlined the steps we take when providing our services.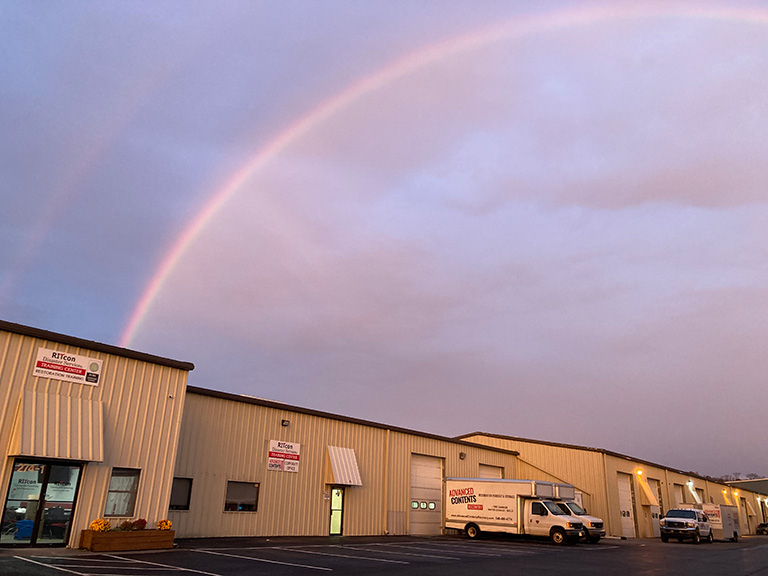 Advanced Contents Recovery receives a request for service from either an insurance adjuster, restoration professional, or the homeowner. From there the request is assigned to a project manager.
Once assigned the project manager will start to gather all necessary information from all involved parties and schedule a site inspection. When on site the project manager will document the loss and scope of work needed to be performed. They will also use a 360 camera to document the damage and will aid determining the scope of work. Next our project manager will prepare a preliminary estimate to be submitted to the homeowner and insurer for approval.
When we receive approval from the homeowner and insurance provider, we then coordinate and schedule a start date. If the homeowner is still residing in the home, Advanced Contents will work the homeowner on daily start and ending times to not interfere with day-to-day life as much as possible.
First day on the job for our crews will arrive ready to start your pack out. If the homeowner is available our Crew Leader will walk them through our plan for inventorying and packing and answer any questions or concerns. Our crews will start inventorying and documenting the contents of each room as they expertly pack your items to ensure they stay safe during transit and storage. We use a cloud-based inventory system that allows us to enter a description and photograph all contents prior to packing. Each box is then barcoded to provide a reference point in our database of all items in that box and its location. All the inventoried contents are loaded onto our trucks which are secured and equipped with GPS monitoring, so we always know where your contents are during transit.
Once your contents are safely at our secure facility, they are separated into large vaults based on whether they require cleaning/restoration or are ready for storage. Don't worry our stringent inventory process continues with our vaulting process scanning each box into a corresponding vault, while under 24hr video surveillance.
During the cleaning process our highly skilled technicians use industry leading methods to ensure your contents are disinfected, odor, contaminate free and returned to a pre-loss condition. We use state-of-art technology such as ultrasonic cleaning to clean your contents while maintaining their integrity safely and gently.
Now that your belongings are restored and cleaned, we safely store them until you are ready for us to return them. When you are ready for your items all that is required isa phone call or email and we will schedule the pack-back. This process normally happens within two weeks of receiving the request. At this point our crews arrive with your belongs and begin unloading them into the designated rooms. We do offer a service referred to as an exact pack-back, where we will unpack all items and return them to their proper place in your home. Make sure to ask your insurer if this is covered under your policy.