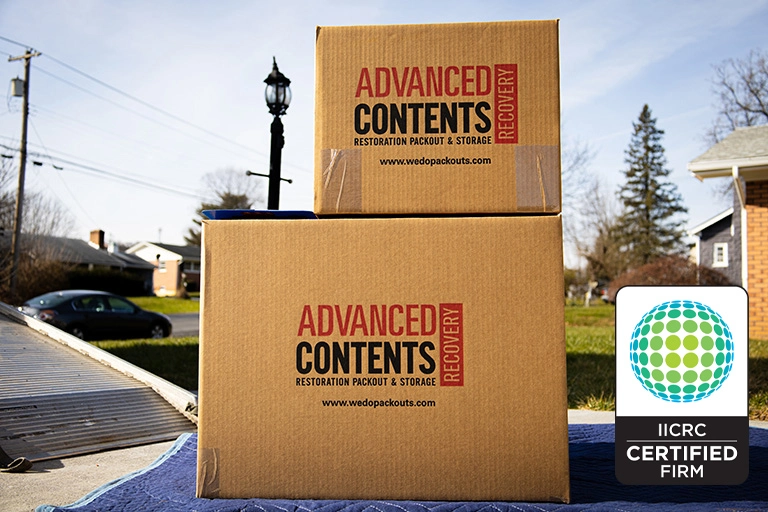 About Advanced Contents Recovery
Advanced Contents Recovery was founded with over 60 years of experience in service and process development. While understanding the continuing changes over the last 30 years in the personal property/contents restoration industry we have focused on maintaining the most advanced state of the art services in the industry.
Advanced Contents Recovery specializes in servicing the highly complex personal property/contents restoration industry. While some companies perform many property damage restoration functions under one company, Advanced Contents Restoration, has found that focusing only on personal property/contents restoration has given us a tremendous advantage recognized by few full-service restoration companies.
Our staff allows restoration contractors and mitigation companies to stay focused on what they do best. All our personnel are fully dedicated to the personal property/contents process and will never have to be used to support shortages of labor in other areas of disaster restoration.