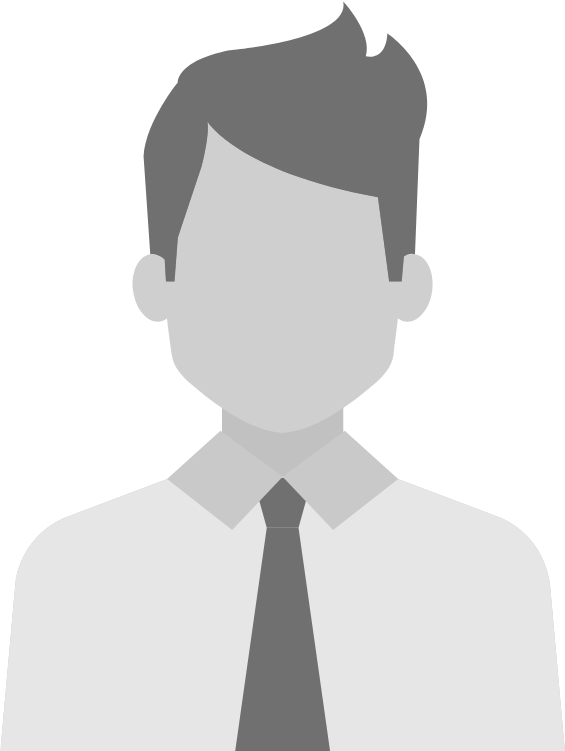 Ken Sellers, owner/operator of RITcon Disaster Services, began his career in the cleaning and restoration industry in 1987.  With beginnings in restroom hygiene and sanitizing, Ken progressed to own a multi location carpet cleaning company, leading to involvement in the property damage restoration industry.  He continued his work in several independent restoration organizations and went on to manage several franchise offices of Paul Davis Restoration, spanning a 30+ year career timeline.  In 2016, Ken established RITcon Disaster Services, with two divisions, Advanced Contents Recovery and RITcon Training.
RITcon Disaster Services, an IICRC certified training center, provides training and consulting, specializing in all facets of property damage and contents restoration, and provides support services through long-term industry associates for large loss, estimating, project management, job site supervision, and equipment rental.
Ken enjoys fishing, boating and watching football!
Certifications and Merits:
1982 Elon University graduate – Business Administration
IICRC approved instructor for WRT, FSRT, OCT, AMRT, CDS
Approved Instructor for Continuing Education Credit Courses for the insurance, real estate, property management industries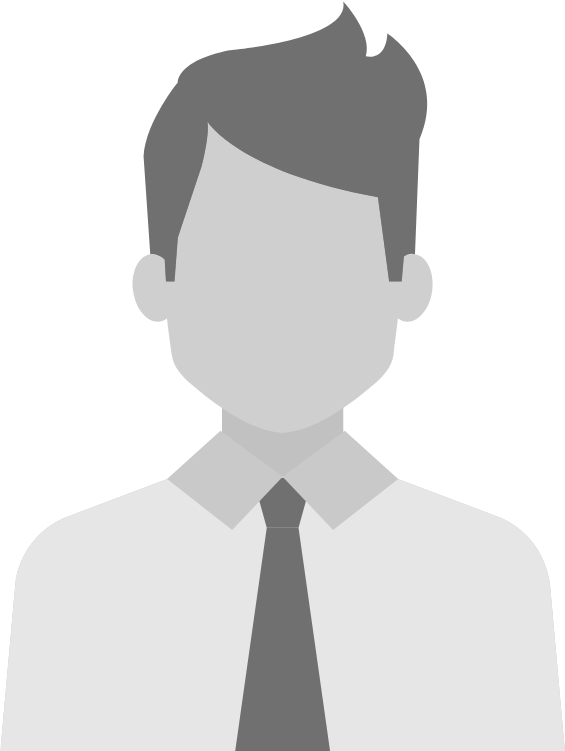 Mike Ryan, Chief Operating Officer, joined Advanced Contents Recovery in April of 2019.  His career spans over 19 years in the restoration industry working with ServiceMaster Free State(General Manager), THDR Restoration and Interiors(President), and ServPro and Prince William County (Division Manager).  Overseeing all facets of ACR Operations across three locations in two states, Mike's role includes strategic planning and goal setting, building and managing business partnerships, coordinating marketing and client retention programs, and business system selection and implementation.  Mike is also responsible for all Asset Management, including real property, fleet, equipment, materials, and cost of goods sold.
Mike is a Veteran and father to five.  He enjoys golf, gardening, cooking/grilling, reading/research, music, sports memorabilia collecting, and is a big Steelers fan!
Certifications and Merits:
IICRC Triple Master Certified
OSHA Certified
Co-author of IICRC CPT Manual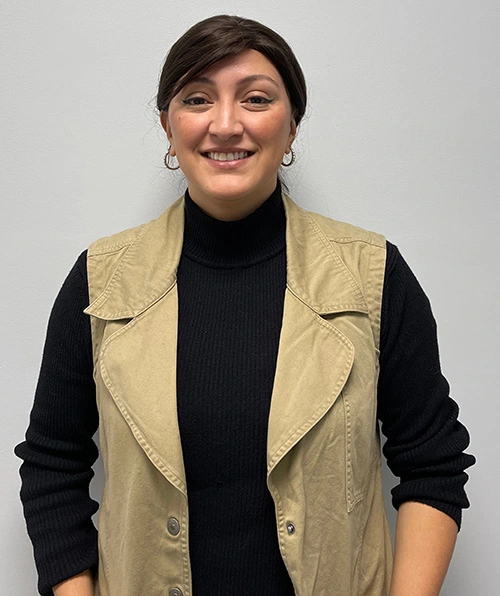 Erika Pingatore, Business Manager, brings more than 10 years of experience as a results driven, certified Project Manager to Advanced Contents Recovery.  Erika has worked with cross-functional teams across a wide range of industries including legal, technology, and service based firms.  Her expertise includes process implementation, data analysis, partnership development, and client retention.  Erika's passions lie at the intersection of people and technology.  At RITcon, those passions allow Erika to work closely with senior executives in developing technical financial analysis' to support strategic business growth efforts.
Ericka enjoys music festivals and is a world traveler!  She likes to travel to far off places and has backpacked through Vietnam!
Certifications/Merits:
Certified Project Manager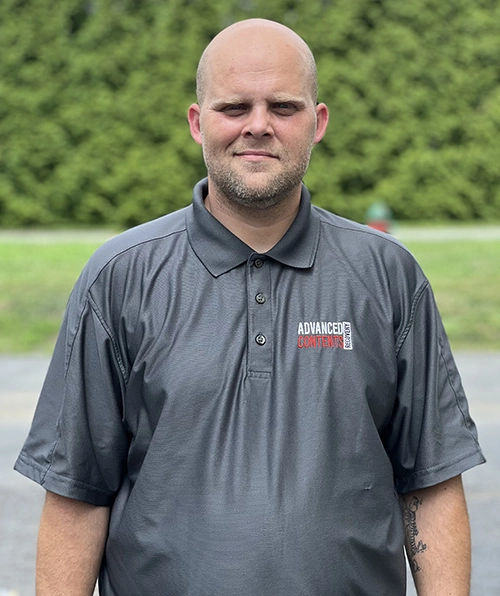 Josh Reed, Operations Manager, joined Advanced Contents Recovery in June 2020.  He brings a wealth of knowledge of the restoration industry, having been involved in the industry with his father throughout childhood. His role includes project management, vehicle management, estimating, employee training, quality control of all projects, customer service, facilities management, and hands-on training for RITcon classes.  Josh is also responsible for analyzing processes, strategizing, and implementing improvements to streamline tasks and ensure on time completion.
Josh was born, raised, and resides in Virginia. He is a father of five. He has been playing the guitar for over 24 years.  He is also a talented artist, painting with oil, acrylics and watercolor mediums. He enjoys golf and is an avid Washington Capitals fan.
IICRC Triple Master Certified
Contents Processing Certified
OSHA Certfied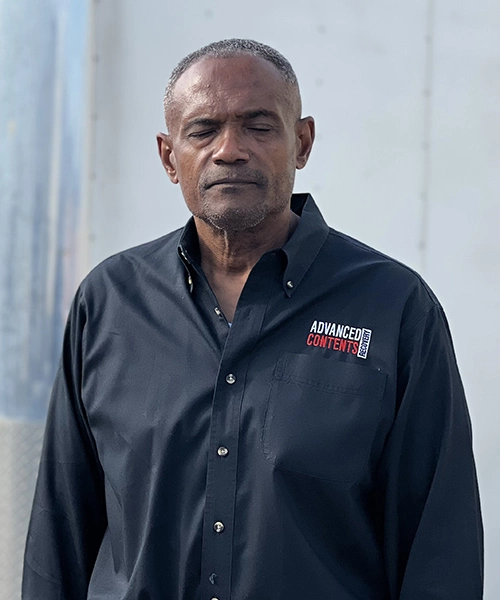 TD Powell, Client Ambassador, Joined Ritcon/Advanced Contents Recovery in November 2021.  As Client Ambassador, TD represents the RITcon/ACR brand to vendor and insurance partners, working to increase TOMA.  He is also a Project Manager and an experienced Property Claims Adjuster, with experience with 3 major insurance carriers before beginning his restoration career with major restoration and mitigation franchises.
TD was born, raised, and resides in Virginia.  An alumni of Washington and Lee University, he is involved in multiple University and fraternity alumni groups.
IICRC Water Restoration Technician
IICRC Contents Processing Technician
IICRC Fire and Smoke Technician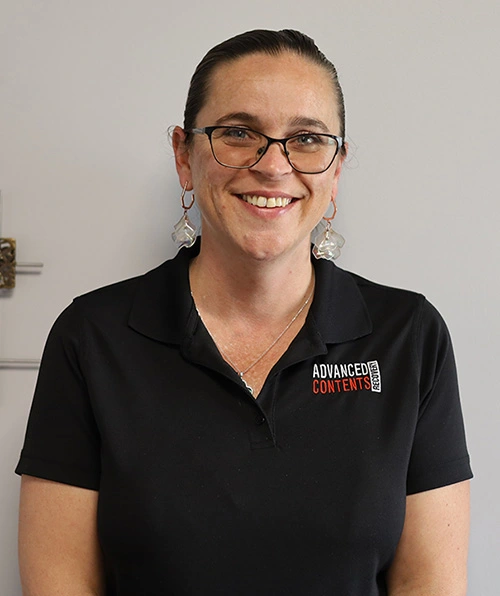 Jennifer Mowry, Claims Specialist, joined Advanced Contents Recovery in 2022.  Jennifer is responsible for cradle to grave claims handling for ACR customers, including project scheduling, monitoring the pack out process and any necessary issue resolution.  While fresh to the restoration industry, Jennifer comes from an extensive construction background and is looking forward to growing with ACR.
Jennifer enjoys spending time with her family and going to the river!