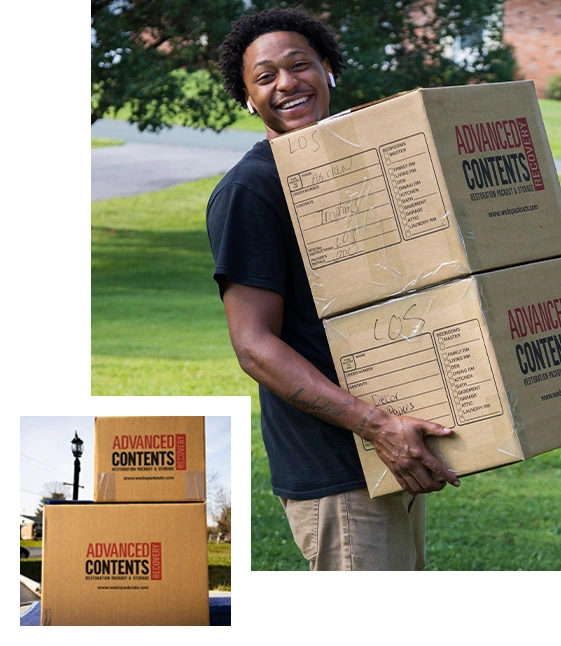 Specializing in servicing the highly complex personal property/contents restoration industry.
While some companies perform many property damage restoration functions under one company, Advanced Contents Restoration, has found that focusing only on personal property/contents restoration has given us a tremendous advantage recognized by few full-service restoration companies.
Our staff allows restoration contractors and mitigation companies to stay focused on what they do best. All our personnel are fully dedicated to the personal property/contents process and will never have to be used to support shortages of labor in other areas of disaster restoration.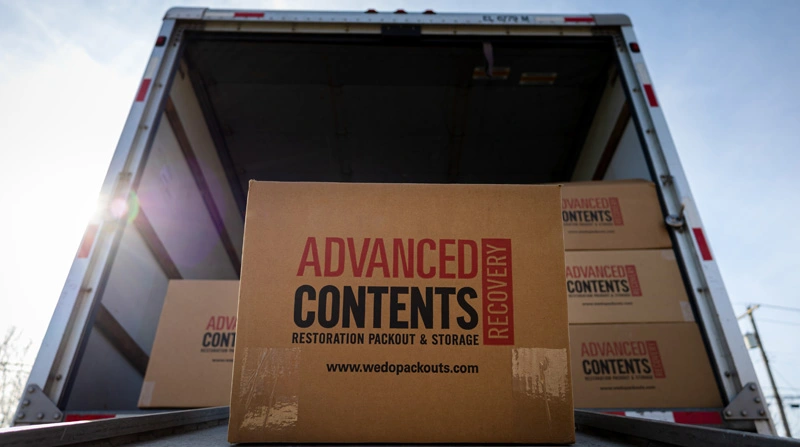 Our professionally trained staff of contents technicians utilize state-of-art technology to catalog and inventory your pack-out to ensure proper documentation and accuracy. Our team uses industry standard packing techniques to safeguard your personal belongings.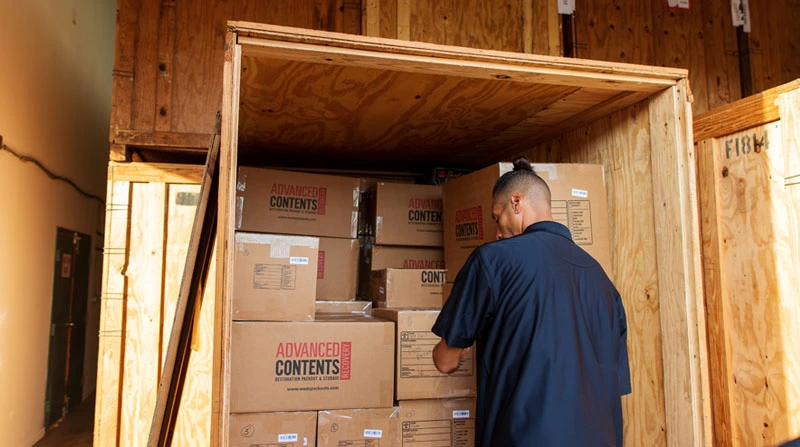 Your belongings are safely stored at one of our environmental controlled facilities. Our safe and secure locations are under constant recorded video surveillance to provide you peace of mind. We will store your contents for the duration of time repairs are made to your home.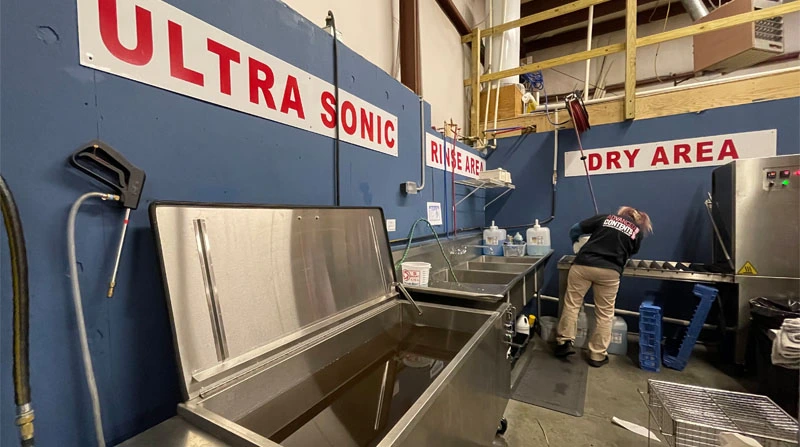 All items affected during a loss often require cleaning and/or restoration. Our team of caring professional cleaning technicians use industry leading equipment and processes to bring your personal belongings back to a pre-loss condition.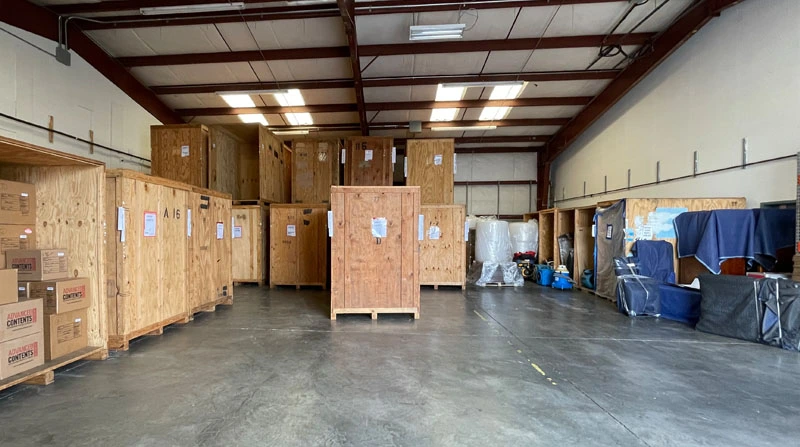 Rest assured that your valuable assets are fully accounted with our total loss inventory reporting. With our advanced reporting system, you can easily track all items and receive detailed documentation for insurance claims. This ensures that you receive maximum compensation for your losses and can quickly get back to enjoying your restored property. These reports can easily be imported into Xactimate.
We pride ourselves on being the best and to achieve that it requires quality training and experience, below is a list of our staffs current certifications. This allows us to offer an unmatched level of service to our clients.
Bio-hazard Trauma Cleaning Certified
Contents Cleaning and Pack-Out Certified
IICRC-Approved Instructor
Master Fire and Smoke Cleaner
Master Water Damage Restorer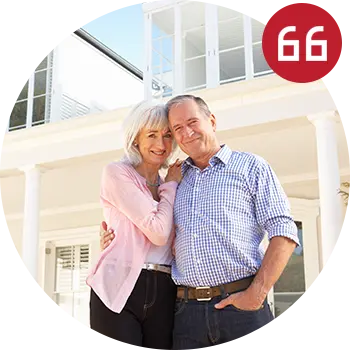 Matt was the crew lead, and he had the crew do such an organized and efficient unpacking. They put everything away and it was so fast. I couldn't believe the whole house could be done in that time. Cameron, Dylan, and Katrina were exceptional, professional, and fun. They made moving and unpacking fun! If they could be hired for movers and not in circumstances like this, they definitely need to be.
Ric
Care taken with antique pieces excellent, They exceeded my expectations in professionalism.
Norwood
Our boxed items were handled with care and precision, far exceeding our expectations. We had a lot more stuff than we anticipated when we started packing, and we anticipated that some of it would break. None of the items had been harmed in any way. Each item was wrapped with care, first in paper, then in bubble wrap, and then in paper. They took great care of our belongings, which we greatly appreciated.
Virginia